Boavista has become a popular 'sunny' destination for Europeans who want to flee unforgiving winter months back home. Probably many individuals chose hassle free all inclusive holidays but here we have a handy list for those who are not afraid to venture further!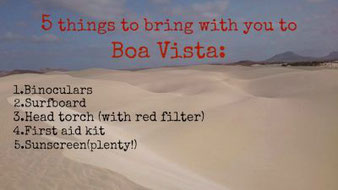 1. Binoculars
Boa Vista is home to different types of wildlife, e.g. the humpback whale (Megaptera novaeangliae), the loggerhead sea turtle (Caretta caretta) and various migrating birds from Europe. You could join a whale watching trip with Maximus catamaran that operates in Sal Rei. The peak season for this activity is in April. If you want to have an unforgettable experience having binoculars is therefore a must!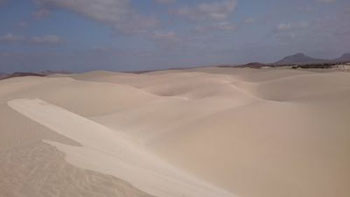 2. Surfboard
The surfboard is not only essential to surf on the waves but also to surf on the sand dunes of the Viana desert! This area consists of large sand dunes with small oases and is located close to the airport! Instead of surfing the waves or dunes you could always try stand up paddle boarding or windsurfing or more and more popular skimboarding. In either case, it is a good idea to have a board close to hand!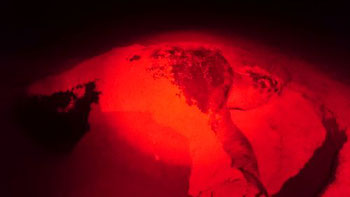 3. Head torch with a red filter
White light can disturb and disorientate sea turtles who come to nest on the beach. While using a red light  you are able to see the nesting loggerhead sea turtle at night without disturbing them. However, you should always go turtle watching with a licensed guide who will show you how to approach a turtle without any interference. Turtle Foundation or Naturalia organize a night turtle watching tour for tourist during the nesting season. Seeing a turtle, however, is not guaranteed!
4.  First aid kit
Bring a first aid kit with you and plenty of antiseptic (betadine works well). A combination of heat and mosquito bites creates an environment in which aggressive bacteria thrive well. Be especially cautious during the rainy season (September-October). On the other hand, many tourist suffer with stomach related issues caused by change of diet and water. Have some medication handy and use a common sense so your trip won't be ruined!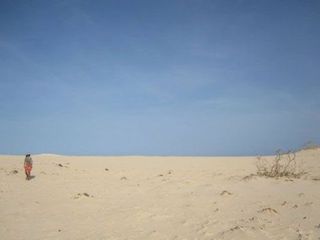 5. Plenty of sunscreen.
As one of the three 'desert' islands, the bright sun shines all day long. So being on Boa Vista means you have to apply sunscreen every 5 minutes! Basic precautions should be taken- avoid being in the sun in the heat of the day, wear a hat and drink plenty of water! The hottest months are August and September when the temperature can reach well over 35 °C!
Source: Dominicus reisgids Kaapverdië.