We would like to invite you to have a look at our collection of photos of Sal Rei and Boavista that we took during our  trips in 2015 and  2016.
We hope you will enjoy it!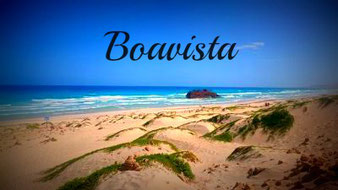 ---
Boavista and especially Sal Rei has become a second home to us now. A unique place in this world. It still surprises us with its beauty and serenity. Surrounded by open ocean we find endless inspiration for taking photos.
Moreover, there is also a strong influence of Senegalese culture with all its colors and fabrics. We are very fortunate that we have found good friends that invited us to share their  daily lives.
Boavista is an arid and barren island. Fine sand has drifted here from Sahara and shaped this lunar landscape. It seems that nothing can grow in this environment but the opposite is true. There are occasional small oases with palm trees  that offer a shelter from sun.
However, let's not forget, not everything is just pristine beaches, all inclusive mega hotels and beauty. There is also the other side, the lesser known side hidden further away from eyes of tourists. Shanty buildings and general poor conditions in which many people live here. Such as the reality for many...But even so, people are still so open  and welcoming- it just shows, that it is not about what you have but how you connect with the others that is important.
Slowly, we are learning more about Boavista and its people who welcomed us with open arms. This cultural exchange has enriched our lives and we are eager to seek new connections and adventures on this journey that will enhance our understanding and deepen our passion for  this archipelago.
So let's our journey of discovery continue....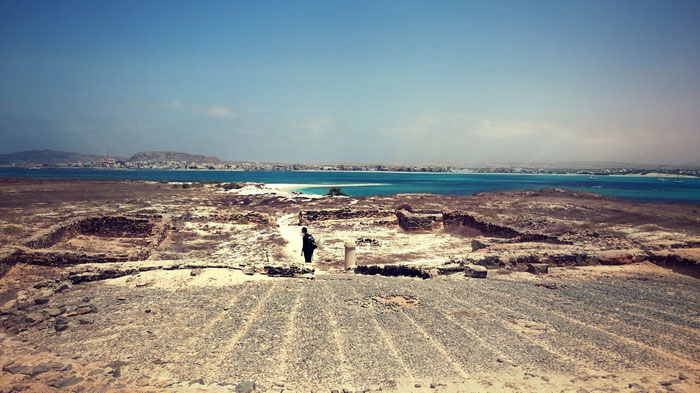 Photos: © Livia Pruskova and Lutske van der Schaft