It is not something you imagine when visiting a tropical paradise. A notion of a death camp definitely seems out of context. Somehow, the presence of a place like this evokes uncomfortable feelings. Sadly, it will remain part of a sinister history that happened on this otherwise peaceful archipelago....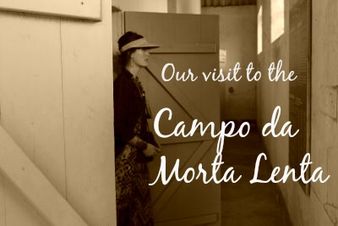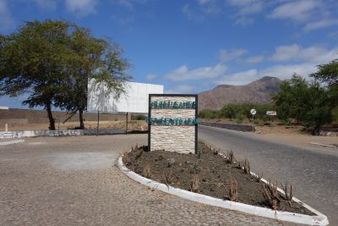 Campo da Morta Lenta (Camp of slow death) is located close to Chao Bom village, about 2 km from Tarrafal on Santiago island . The camp is surrounded by derelict buildings in which people still live today. It definitely makes the atmosphere of this area even more strange and bleak. And we start to imagine how prisoners must have felt.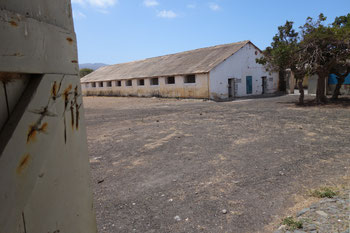 The concentration camp was built in 1936 during the Salazar's regime following the outbreak of Spanish Civil War to host anti-fascists, critics and resistance fighters. It got its name because of the methods of torture that were implemented to make prisoners suffer: the prison system, the lack of food, the forced labor, the discipline, the poor healthcare system, the censorship of correspondence, books and goods. Tarrafal as a location for the camp was chosen because of the physical isolation, ease of surveillance and supervision. Moreover, another concentration camp on the island of Sao Nicolau also named Tarrafal was built a few years earlier. The same name was selected to add the confusion to  families and relatives who wouldn't know on which island their family member was imprisoned. The camp closed down in 1956 but re-opened in 1962 to imprison anti-colonialists from Angola, Guinea Bissau and Cabo Verde.
Prisoners were kept separately in different pavilions: in the left block political prisoners and criminals from Cabo Verde and in the right block political prisoners from Angola and Guinea Bissau. The purpose of separation was to prevent contact between different categories of prisoners. When the camp reopened, around 340 antifascists and 230 anti colonialists were imprisoned in Tarrafal.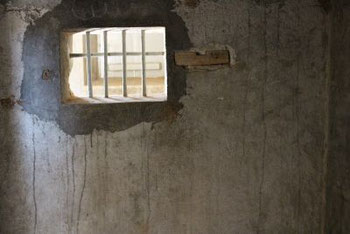 If prisoners protested against the reduction of food or refused to work they were put in the 'Frigideira', the frying pan which was a windowless building with only few holes for breathing where temperature could reach 50 ° Celsius. Prisoners could be held here for months. If more people were put together conditions got even worse because of very limited air and human waste. In later years the frying pan was replaced with the Holandinha or a small room.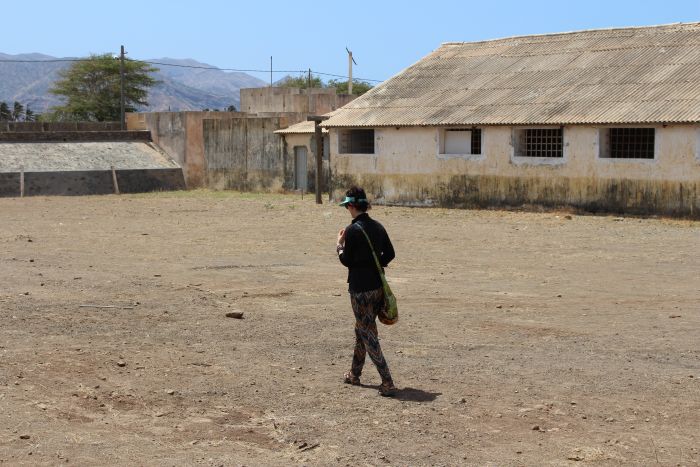 Campo da morta lenta closed down on 25 April 1974  as a result of Carnation Revolution which ended Portugal's 50-year-old Fascist regime and prisoners were set free, however many of them carried irreparable physical and mental scars....
We leave the place with a sad feeling that even this archipelago hasn't escaped one of the worst human legacies that had left trail of lost lives and hopes elsewhere in Europe....
Watch the video about Campo da morta lenta:
Sources: Bradt guide book Cape Verde 
                  Information panels of the Museum of slow death camp in Tarrafal