Pictures can say more than thousands words and how to better describe Santiago than in our photo album that captures people, buildings and landscape of this lovely island? Photos were taken in and around Tarrafal and around the area of Jardim Botanico.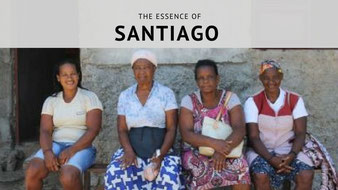 ---
One of the most photogenic places on this island would definitely be Tarrafal which is located on the north part of the island. A small town with beautiful beach dotted by colorful boats and still frequently used by local fishermen in hope of a good catch.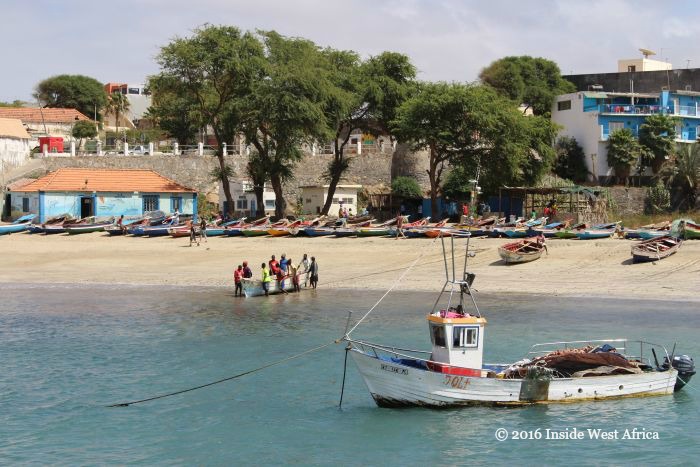 ---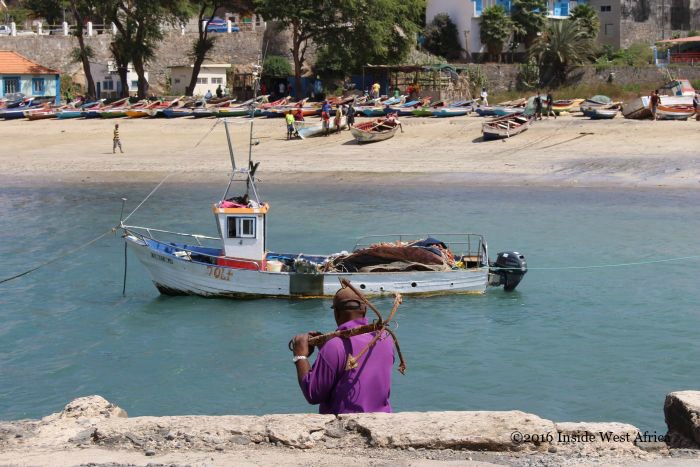 ---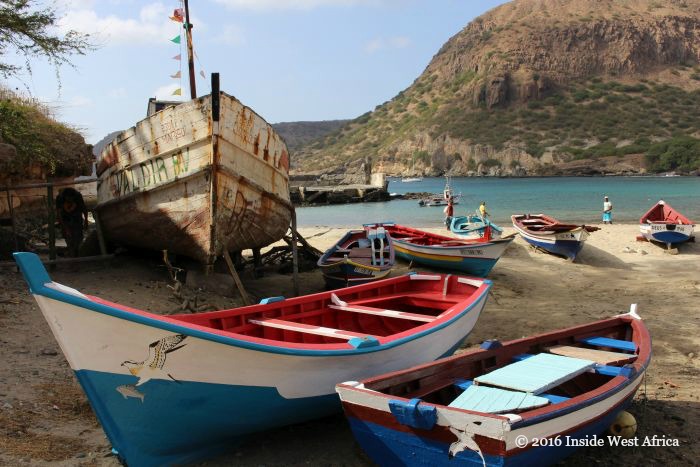 ---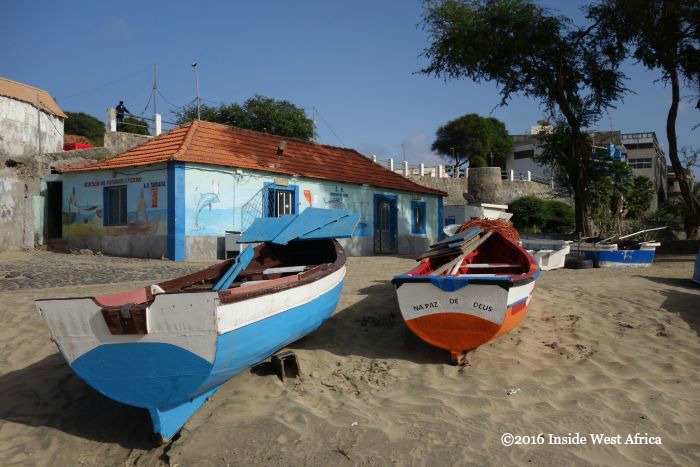 ---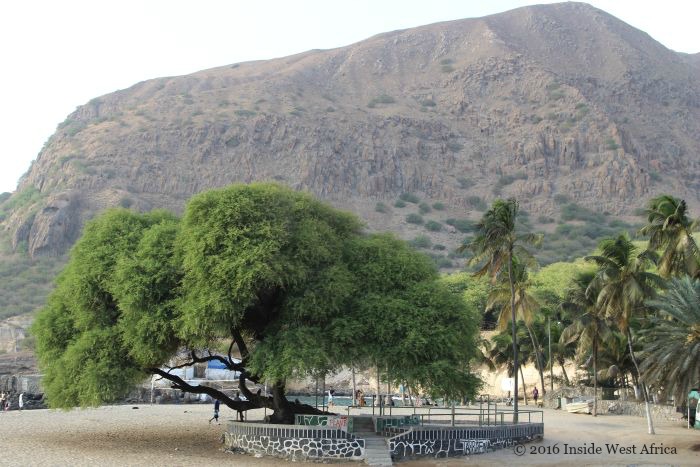 ---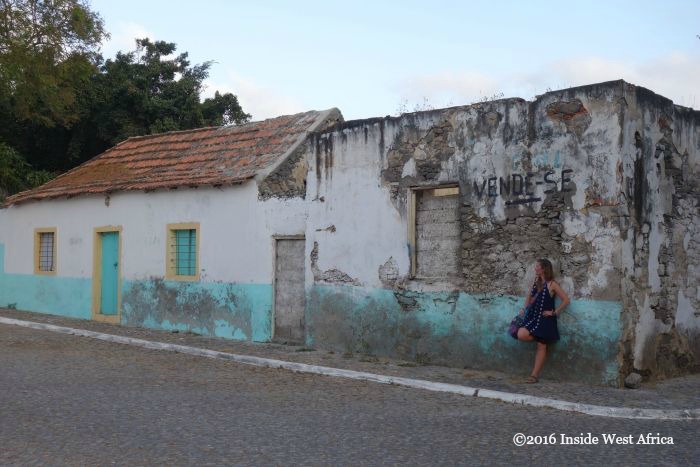 ---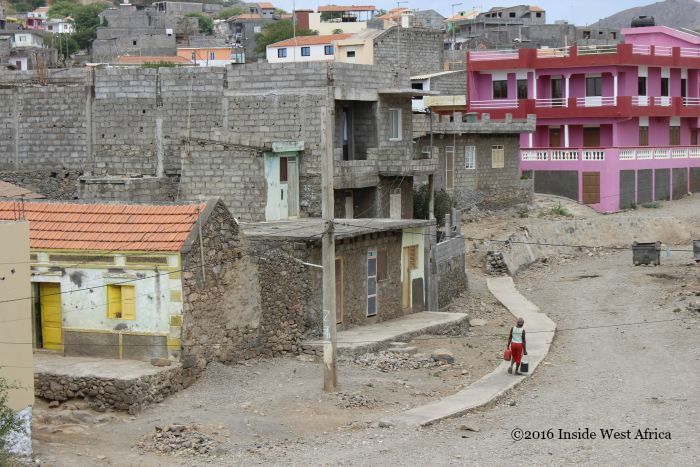 We also visited Campo da Morta Lenta or Slow death camp close to Tarrafal. Here we are in one of the buildings used as a prison cell: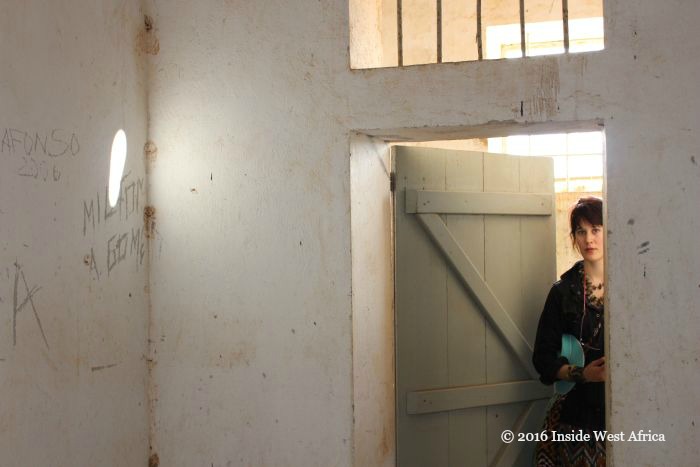 On our way from Jardim Botanico located in São Jorge dos Órgãos we walked through the valley where we met group of lovely women who invited us to take a picture of them.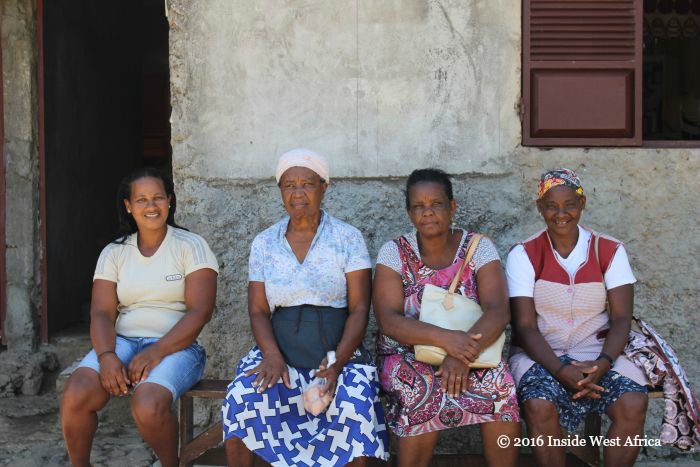 ---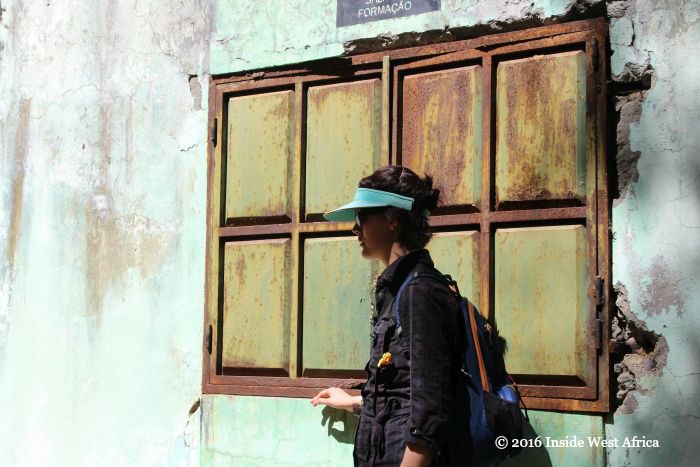 ---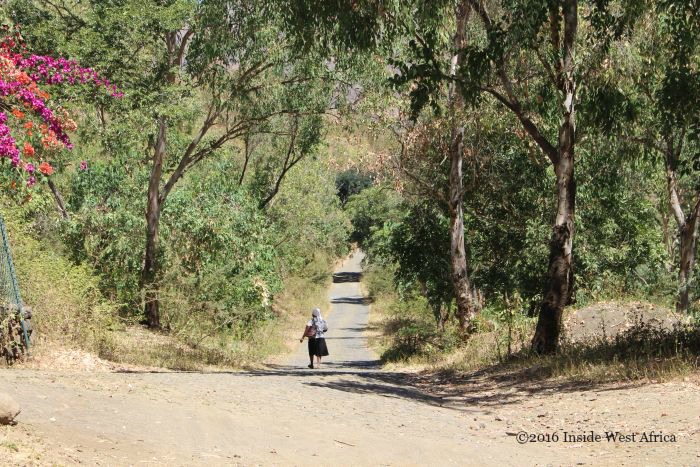 ---