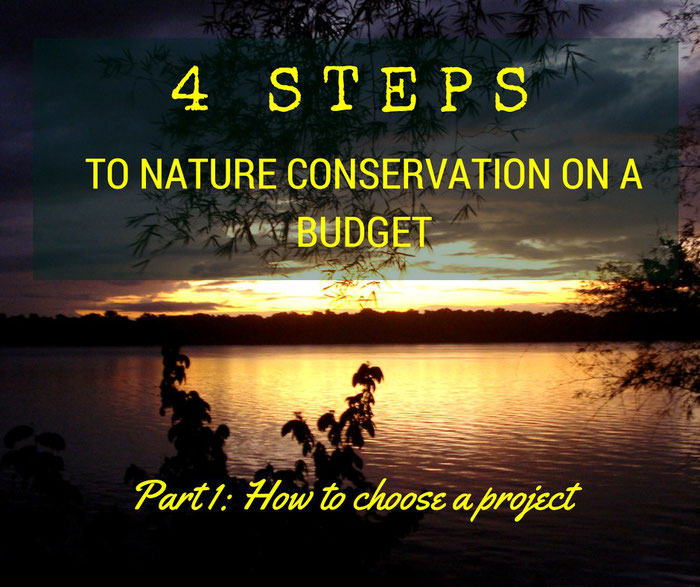 Or how to work as a conservationist without having to spend a fortune on expensive projects.
---
---
Find out which project works for you, e.g. because of a particular species, country or setting (basic living conditions for example) or because it offers the type of work that you are interested in (e.g. behavioural research project or conducting surveys). This is important because you want to know exactly what you are investing in before you apply.
Many aspiring volunteers aim to participate in projects with big and well known animals ( big cats, primates...) and it is good to remember  that because of their popularity and logistics the cost of volunteering is quite high. These type of projects quite often collaborate with a third party (a promoter of package volunteering) that make sure your volunteering is hassle free and everything is organized for free. That's said, it is ok for some people and if you can afford to pay that kind of money (often 1000 £ plus for a project of 1-2 weeks) and happy with the arrangements, than go for it.
On the other side of the spectrum are small, grassroot organizations that quite often can't afford a publicity/ads and rely on a small supply of volunteers and a word of mouth. They can be much more harder to find and you will have to arrange everything yourself (flight, vaccination, pocket money, insurance etc). 
But how to find a low cost grassroot NGO?
In part 2 there will be some links to websites that serve as a database of small scale organizations. You could also just try a google search (type an animal you are interested in and a specific country or aim to google wildlife NGO's of that country). The result of this simple search is quite often successful as there is at least one local organization that will come up in a result (probably not high ranking so scroll down) and you can easily contact them yourself.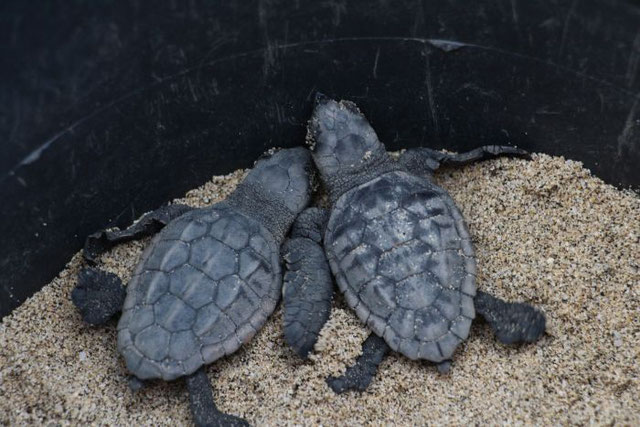 Choose the small scale grassroots organizations as suggested in step 1. These organizations rely the most on volunteers for their work and it is highly likely that (almost) all the money you donate will go directly to the project. That said, it is good to realize that certain project are simply expensive simply because they work with popular and/or endangered species (e.g. big five, panda, big cats or primates).
You also quite often get what you pay for. Less money sometimes also means less comfort and more self reliance so make sure what's included in the total cost. If you don't mind sleeping in local accommodation or a tent and eat simple/repetitive food most of days then this kind of volunteering might be right for you. Obviously, this will also depend on how long are you planning to volunteer. It might be alright for you to stay in the basic camp for 2 weeks but it is different to stay somewhere like this for 2 months.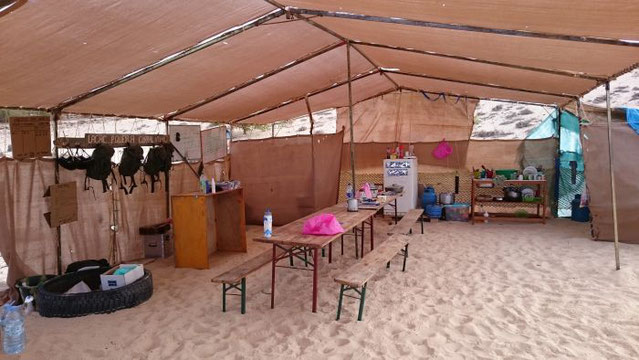 Start to share your own experience with a project so you can inform fellow conservationists! Our informative platform is one of these places where we would like to share ideas, knowledge about some less known organizations that mostly operate in West Africa. In comparison to East Africa, Asia or South Africa it is much more difficult to find a relevant information on the internet which is a shame as we believe there are many small scale wildlife organizations that deserve more publicity. Therefore, spread the word about the project you have visited/ participated in and write pros and cons and recommendation. Good organizations deserve to be more known.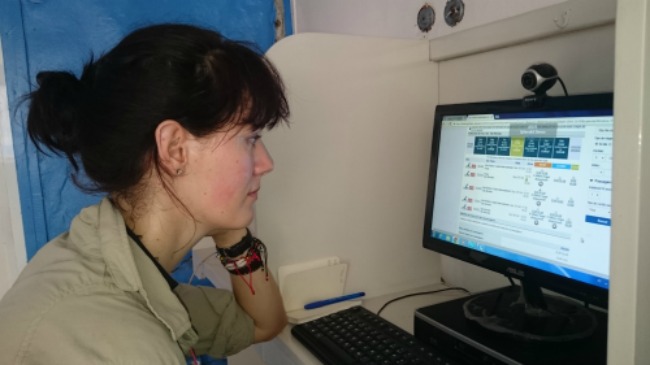 Consult books and websites; these usually make great sources to projects that are free or only charge a small participation fee. Do a bit of research and invest in couple of books or sign up to get access to an online conservation database. Many organizations come and go or change aims over time so make sure you have most up-to-date information available. Be selective when signing up for a project. Don't sign up only because it is the cheapest one. After all, it is not only about your time and  money but also about your health and satisfaction.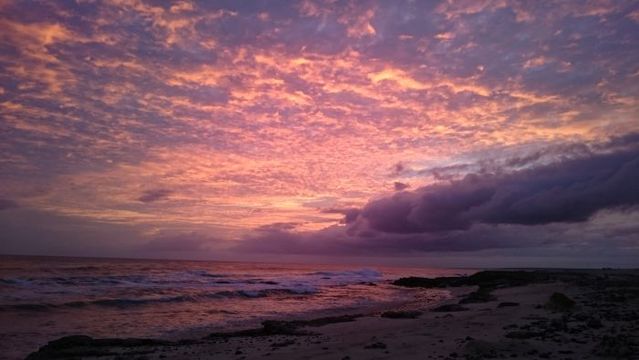 Consult part II of the blogpost  '4 STEPS TO NATURE CONSERVATION ON A BUDGET' for a couple of general websites, guidebooks, blogs and a TEDtalk that can make a good starting point for future volunteers and travellers!
We use these sources because they offer a great variety of different nature conservation projects!