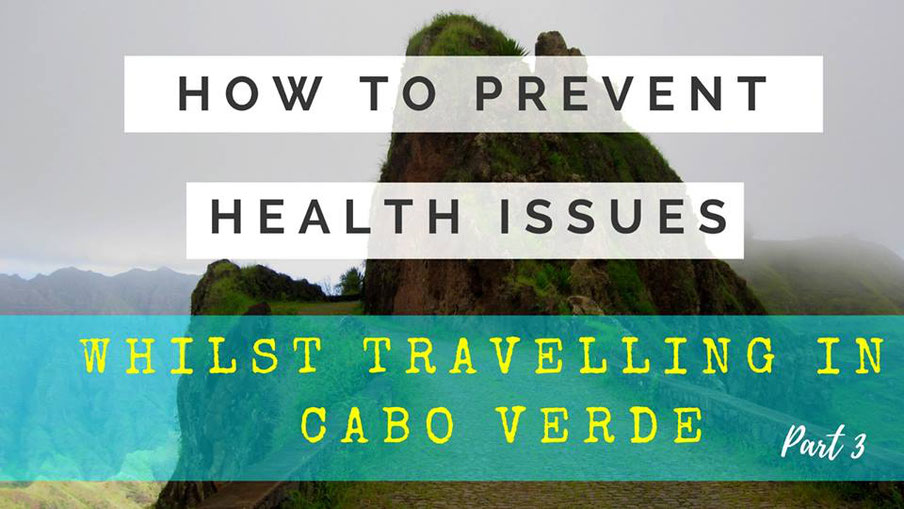 Preventive medicine and medical emergencies at remote locations
---
"Health is a state of complete harmony of the body, mind and spirit. When one is free from physical disabilities and mental distractions, the gates of the soul open."  ~B.K.S. Iyengar
---
What are the essential things that you should bring to a remote nature conservation project?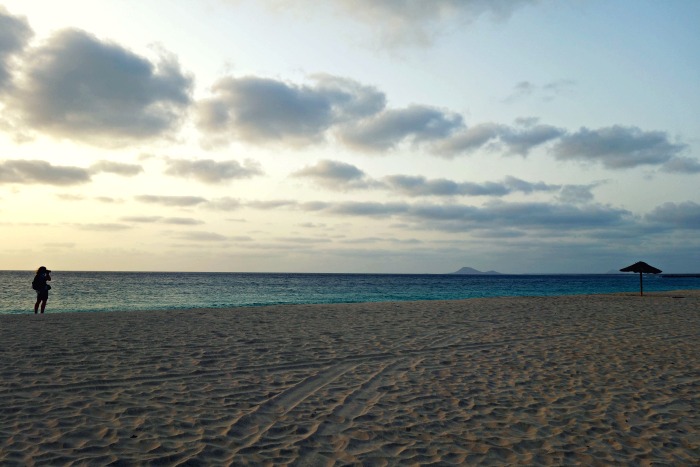 Personal First Aid
 A medical kit is essential to bring and important to take with you for yourself as but also for your camp members, as many nature conservation placements may not have one readily to hand.  
Check beforehand with your chosen organization how they prepare themselves for medical emergencies and if the specific project indeed invests in taking care of the health of their volunteers.   
A basic personal medical kit should contain the following: 
Good drying antiseptic like iodine or potassium permanganate (don't bring antiseptic cream)
Band aids
Sunscreen
Insect repellent (without the toxic ingredient DEET, eg. Citronella) *
Aspirine or paracetamol
Antifungal cream (e.g. canesten)
Ciprofloxacin or norfloxacin (for severe diarrhoea)
Anti-Diarrheal tablets (Loperamide)
Antibiotic eye drops (conjunctivitis)
Tweezers
Condoms/femidorms
Digital thermometer
Homeopathic cream for minor injuries (bruises and sprains)
Source: Bradt travel guide The Gambia 
* A note on using insect repellent:
Mia: 'Personally I use a natural anti insect shampoo and showergel (without DEET) and I bring  a small bottle of citronella and pols wrist to apply few drops before going to sleep'.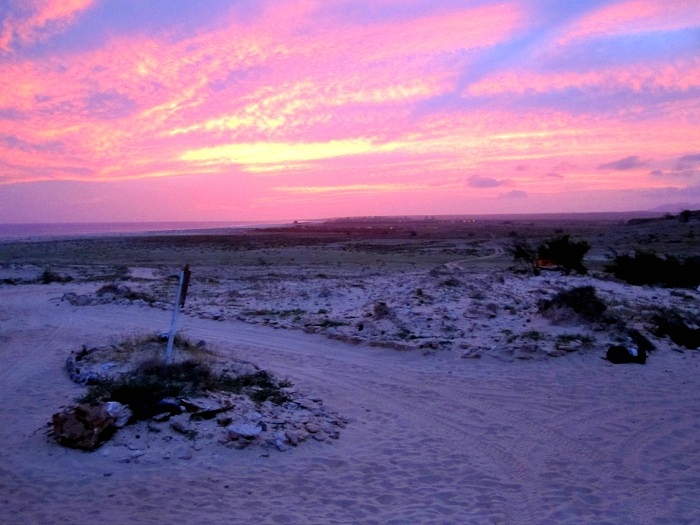 ---
Medical emergencies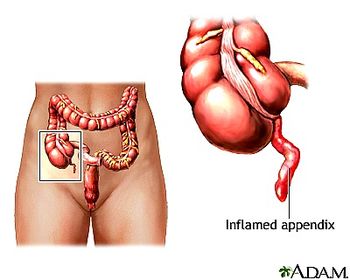 When we stayed at the Turtle Foundation camp in the summer of 2015, one of the patrol leaders suddenly got ill with stomach cramps during the evening. Because other people had similar symptoms, I adviced him to rest and keep an eye on it. The next morning, the pain in his tummy had significantly increased and when I approached him, it became clear that he was seriously ill. 
Armed with no more than a digital thermometer I tried to examine him.  Then it became clear that he had a high chance his symptoms indicated he was suffering from appendicitis.
A  thermometer is a very useful tool because in the case of  appendicitis there usually is a subfebrile temperature (between 37.5 °C and 38 °C).                                                                                                                                         
In general: one of the worst things a person can get when working in a remote place is either getting appendicitis or becoming infected with rabies. Luckily rabies is not an issue in Cabo Verde, but appendicitis on the other hand is a common acute gastro-intesinal disease that happens quite often in young people.
Appendicitis is considered a medical emergency. It is an infection that can develop to form a serious threat in a short time span, and it usually requires an operation or rapid treatment with antibiotics before the infection spreads to the rest of the body. The video belows highlights the most common symptoms of appendicitis, so you will be able to recognize it! 
APPENDICITIS: how to recognize the symptoms
---
Further reading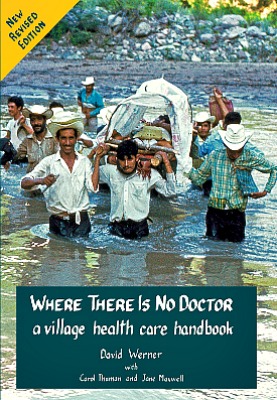 Where there is no doctor. Hesperian Health Guides (Free PDF copy)
Where There Is No Doctor is the most widely used health care manual in use in developing countries today. It was first released in Spanish in 1973. From there it spread and now the book is currently available in eighty languages!  
Special editions are available that cover 1) specific medical problems in women (Where Women Have No Doctor) and 2) dental problems (Where There Is No Dentist).
When 'Where there is a doctor' first appeared it tried to answer the question 'Don't people in remote communities, people without resources, people without access to medical care and medical facilities, don't they also have the right to help?'
Hesperian has been working with the people at a grassroots level, to solve that problem ever since.
The idea of primary health care is taking health to the people and this means involving community members directly in the care of health.
One of the central elements and logics of primary health care and certainly part of the concept of 'Where There is No Doctor' is not that where there is no health system, rather it really is about how communities can do a lot of the self -are that they need in a way that it makes a good use of hospitals and good use of medical infrastructure.
Source: Jane Maxwell, Women's Health Editor Hesperian Health Guides
---